Welcome to Al Resalah
Physiotherapy Center in Sharjah
All Physiotherapy & Home Care
Services Under One Roof.
Best Physiotherapy, Sports Rehab, Child Physiotherapy and
Home Physiotherapy Clinic in Sharjah.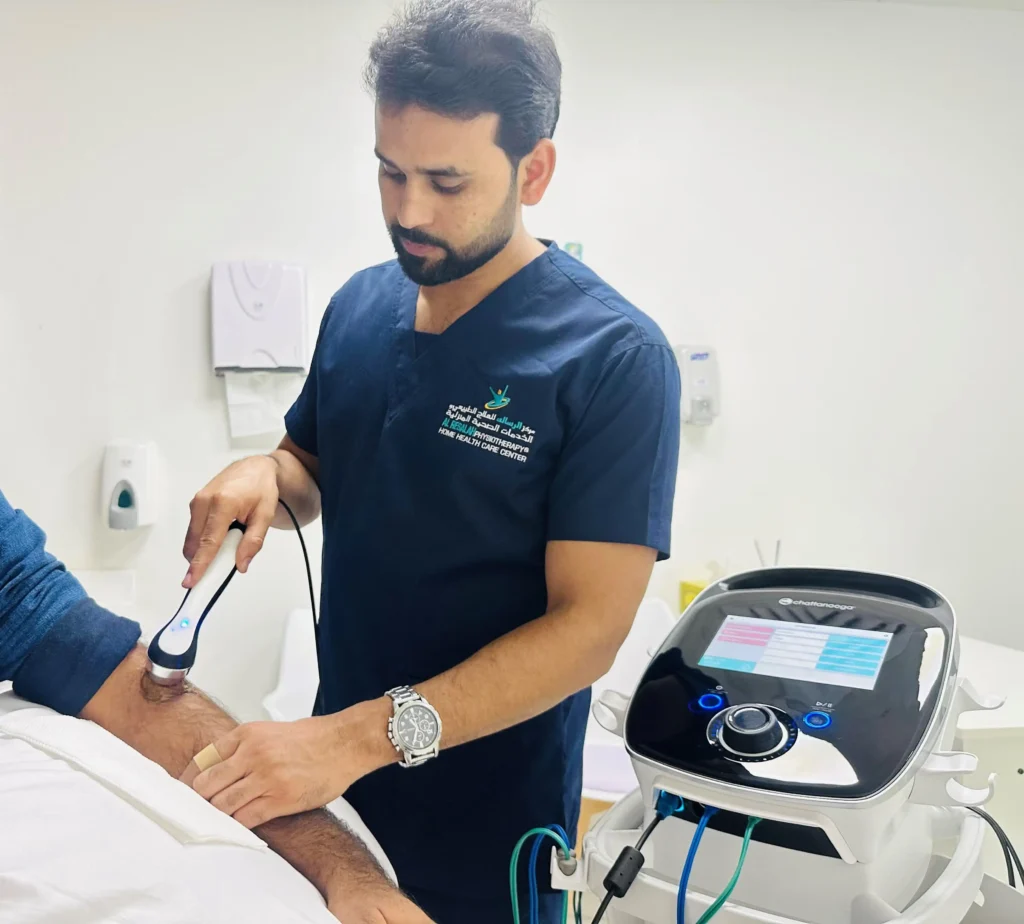 About Resalah Physiotherapy
Best Physiotherapy and Home Care Services.
At Al Resalah Physiotherapy Center in Sharjah, we recognize the individuality of each patient and their distinct requirements and aspirations. That's why we provide tailor-made treatment plans that are specifically designed to target their unique concerns. Our team of experienced and highly skilled professionals collaborate closely with patients, ensuring they receive exceptional care.
At Al Resalah Physiotherapy, our dedication lies in assisting patients in reaching their health and wellness objectives with utmost efficiency. We boast a remarkable history of accomplishments and take immense pride in the numerous success stories shared by our patients.
INDIVIDUALIZED LOW BACK BACK PAIN PHYSIOTHERAPY
Our expert physiotherapists offer personalized treatment for low back pain. This includes consultation, assessment, modern physio equipment for pain relief, custom exercises to strengthen your back and prevent future issues. We also provide programs and advice for pain relief and stress management. Regain a pain-free and strong lifestyle with our assistance. Schedule a Call or visit our Dubai clinic for the finest physiotherapy consultation. Online appointments are also available.
PHYSIOTHERAPY & SPORTS REHAB CLINIC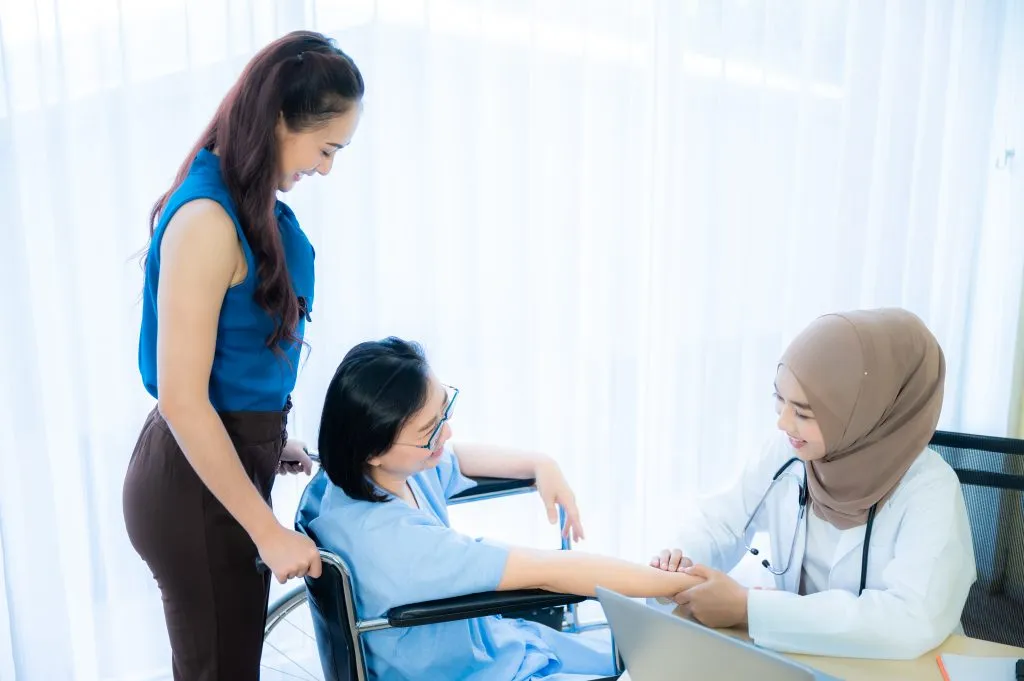 Al Resalah Physiotherapy Center is an elite medical facility based in Sharjah, (UAE).We offer Physiotherapy, Sports Physiotherapy & Rehabilitation, Home care Physiotherapy, Back-Neck-Knee Pain Relief, Chiropractic Adjustment, Neuro Physiotherapy, Stroke Rehabilitation, ACL Rehabilitation, Dry Needling, Child/Pediatric Physiotherapy and Women's Care Programs under one roof. Our main focus is to help our patient restore movement and function when affected by injury, illness or disability. Our main goal is to evaluate and maximize the human function, movement and offer our patients a pain-free life. For more details, and home physiotherapy prices, contact our Reception today or you can drop an email to us!
HOME PHYSIOTHERAPY IN SHARJAH AND OTHER EMIRATES
Our Homecare department provides home physiotherapy in Sharjah and other emirates for patients unable to travel after neck or back surgery, bed-bound patients, and those with severe mobility challenges. Our home physiotherapists educate and empower family members or caregivers to perform exercises and techniques that enhance movement and facilitate speedy recovery. With highly skilled professionals and specialized equipment, we deliver a wide range of physiotherapy services conveniently at your home or office. Contact our reception today for further information and pricing regarding home physiotherapy.
PHYSIOTHERAPY SERVICES AT YOUR HOME
Get the best therapy from the comfort of your home.